Welcome to the Community!
We are a small town company founded in a small fishing town south of Anchorage, Alaska. Our staff is made up of Momma Bears across America. In simple terms, we are scrappy as HECK. Meaning, we will do WHATEVER IT TAKES to be successful in changing the world ONE FAMILY AT A TIME.
Our Mission
is to connect modern day technology with old school principles. Yup. We're old fashion here. Healthy habits. Simple choices. Good ol' family living. We don't get caught up in society and the hustle bustle. We're down to earth and we teach you how to be too.
Our Commitment
is based upon this powerful scripture: "As for me and my house, we will serve the Lord." Joshua 24:15. Ladies, it is our hope and prayer that you will see the love of Christ in our hearts and will be inspired to take action to make this the motto in your home as well!
Our Vision
is to break the current trend of living a fast paced, stressed out, over worked lifestyle. We believe in Momma care and that each home should be equipped with healthy habits that trickle down from Mom to baby. We're not extreme. We don't believe in diets or living in chronic stress, fear, or anxiety. We're about teaching YOU how to live a life that best fits YOURSELF and YOUR FAMILY.
Our Passion
is Momma + Kiddo Health + Happiness.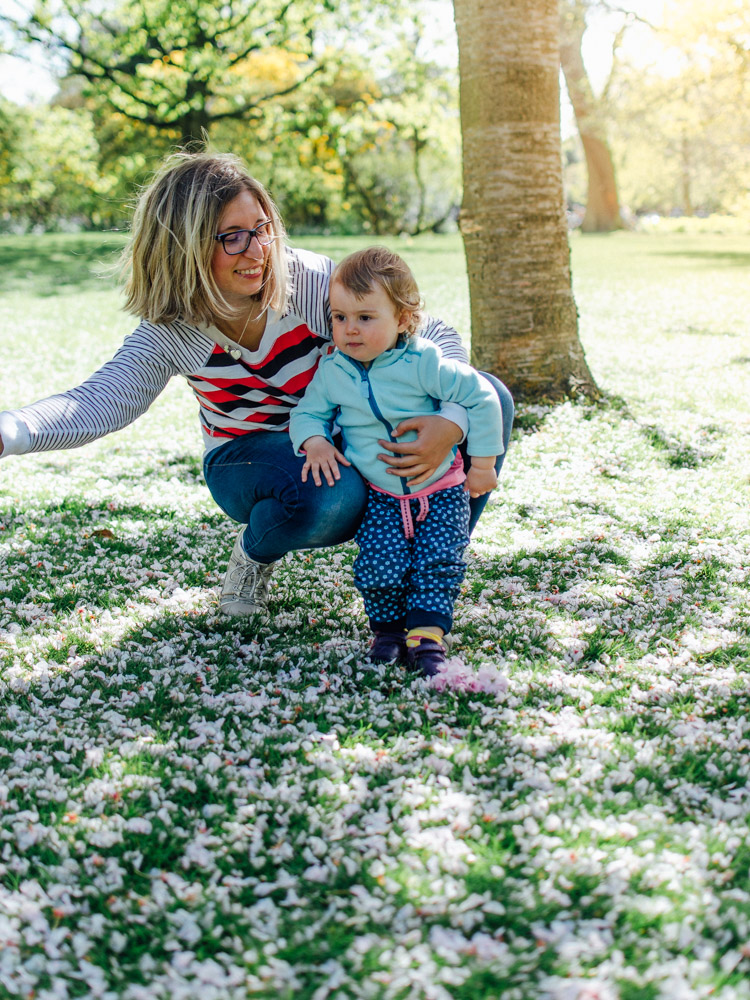 Ladies! Hello and Welcome to Blossoming Mommy and Baby! Allow me to introduce myself (like you already don't know 🙂 ). My name is Jennifer Blossom. I was born and raised in a small fishing town just south of Anchorage Alaska. After graduating high school, I left to complete my undergraduate degree from Boise State University, where I received my Bachelors' in Health Science with a minor in Psychology. From there, I went on to grad school and completed my Doctorate in Occupational Therapy from Creighton University.
During this time I STRUGGLED with extreme stress, anxiety, panic, fear, and poor eating/exercise habits. From laying on the floor due to thoughts of having a heart attack (which really were anxiety attacks), to nearly passing out while taking tests (due to stress), I knew something had to change. Ladies, this was just the beginning of my story.
  It was during this time that I also found myself struggling with extreme eating and exercise habits. From exercise anorexia to binge eating disorder, I most definitely went through a season in my life of struggles and complete overwhelm.
Ironically, it was during this time, the time of my DARKEST and LOWEST moments, that Blossoming Mommy and Baby was born. I needed healing. I needed a safe place to document my journey. My health changes. My life story.
Here

at Blossoming Mommy

and Baby
I share my PASSION for helping Mommas like yourself truly live their BEST LIFE. By embracing and living the BMAB lifestyle, you're saying YES to Healthy Nutrition, Daily Sweat Sessions, Mindful Living, Christ Centered Motherhood, Rhythms + Routines, and a Richer, Fuller, Deeper Journey through life as a modern-day Momma! Join thousands of Mothers around the world who are committed to:
 

TAKING BACK MOMMA HEALTH + WELLNESS

 

LIVING WITH ORGANIZATION + ROUTINES
AUTHENTICITY, SIMPLICITY, + CONFIDENCE
GOD CENTERED MOTHERHOOD
PROTECTING PRIORITIES
Who we are in ONE sentence:
Blossoming Mommy and Baby is a powerful and unique Maternal-Lifestyle brand that transforms and reboots the health and happiness of mothers worldwide. We teach, educate, and inspire Moms with our down to earth mentality on how to live healthy and happy through our digital programs and services, community events, speaking engagements, and life story.
Learn how to TRIVE throughout your motherhood journey, not just SURVIVE! Love Your Body + Your Life with top fitness, nutrition, spiritual, and emotional practices.
For the Momma who's READY to FINALLY live a life free from overwhelm, exhaustion, guilt, sadness, disappointment, anger, depression, and anxiety.
Are you trying to conceive or pregnant? Learn how to optimize your fertility + pregnancy journey inside our Pregnancy Prep Academy!
About Blossoming Mommy and Baby
Blossoming Mommy and Baby was founded in 2013 by Jennifer Blossom, who is the Chief Executive Officer and Creative Entrepreneur behind the brand. She is a Doctor of Occupational Therapy, Occupational Therapist, Certified Infant Massage Instructor ®, mother to one, and on a heart-filled mission to make our world a healthier place. Jennifer, born and raised in Alaska, uses her professional education and passion for family health to teach women and children how to maintain health and wellness through modern holistic practices.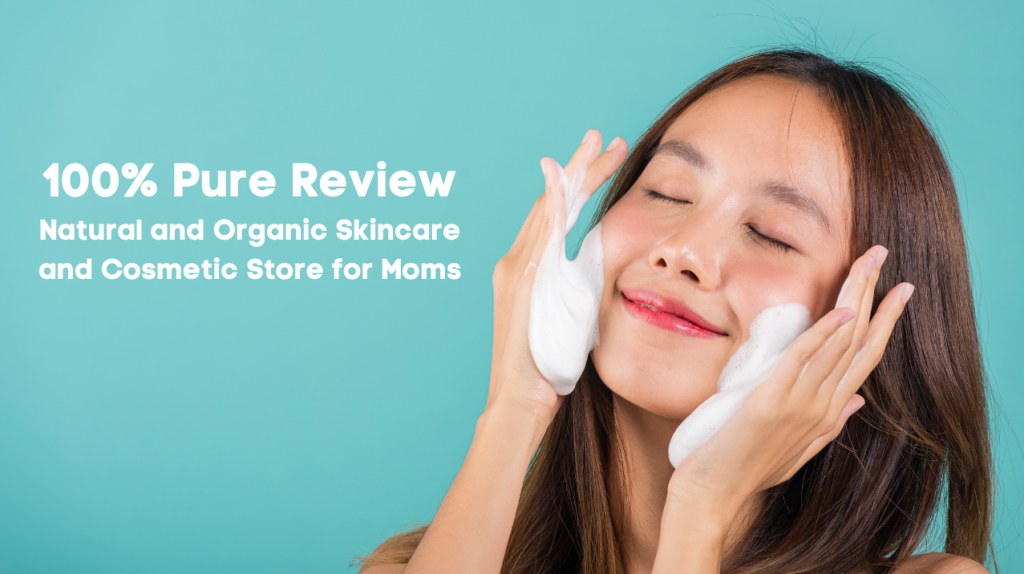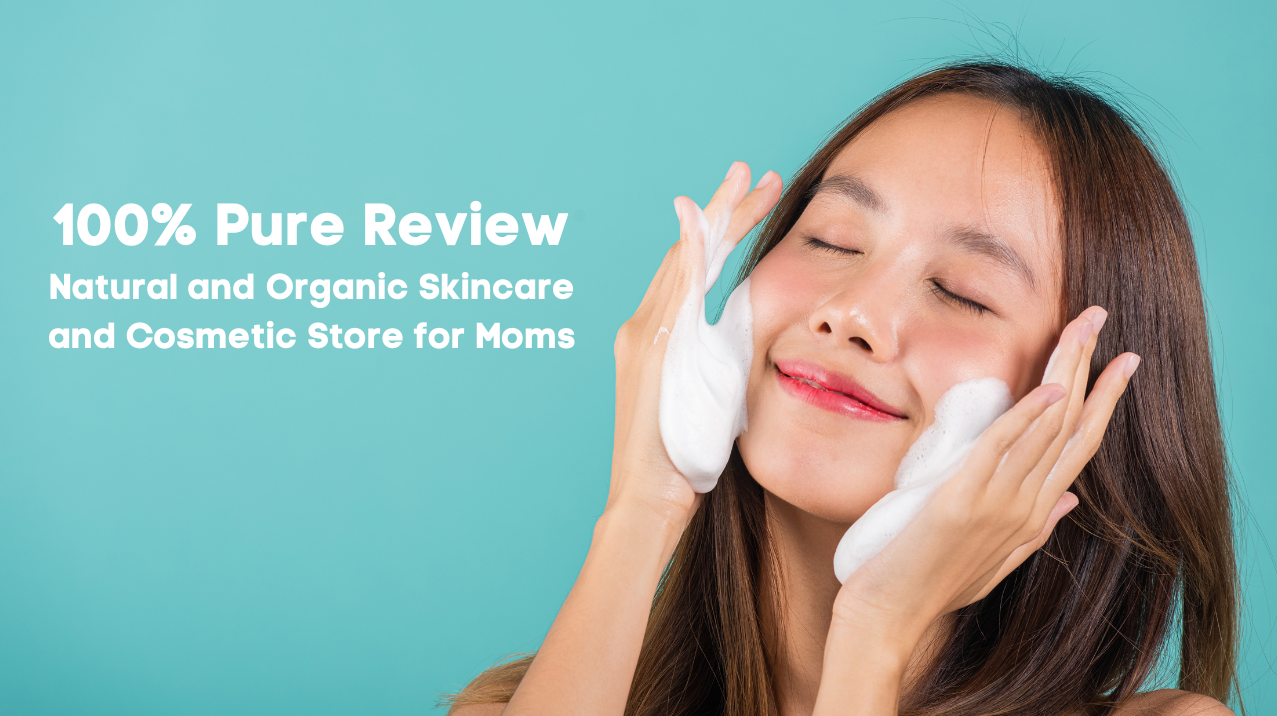 100% Pure: Natural and Organic Skincare and Cosmetic Store for Moms
When it comes to taking care of themselves, moms often put their needs on the backburner. However, it's crucial for moms to prioritize self-care and embrace natural and organic products that are gentle, safe, and effective. 
In this article, we explore why moms should consider purchasing their skincare and cosmetic products from 100% Pure, an esteemed brand known for its commitment to purity and sustainability. 
In addition to the numerous benefits, 100% Pure products are affordable, making them even more appealing to moms. To enjoy further savings, you should check out 100% Pure promo codes, where you can find a wide variety of discount codes that can be applied to your purchases.